A Puppy's Christmas, Year 6!
Again, the fact that it's hard to post pictures to LJ from my phone and easy to post them other places works against me posting pictures to LJ.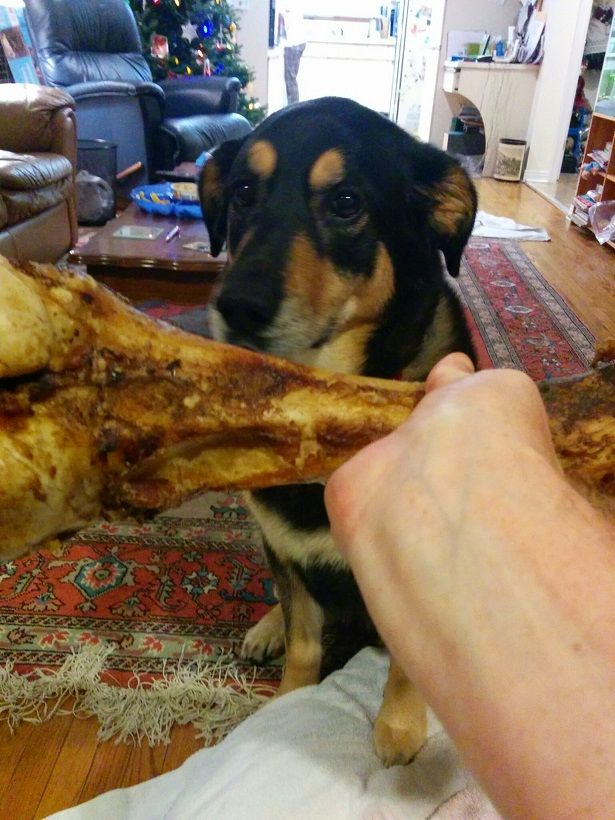 But! DOG CHRISTMAS. SIX YEARS. WHAT THE HELL HOW IS IT SIX YEARS, DOG? AND WHAT IS THAT WHITE SHIT ON YOUR MUZZLE WHERE HAVE YOU BEEN STICKING YOUR FACE AUGH.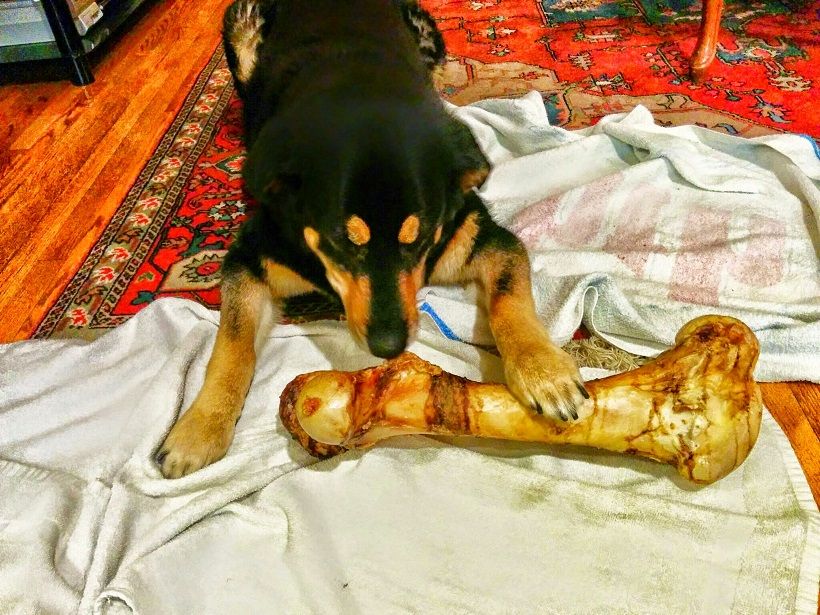 DOG.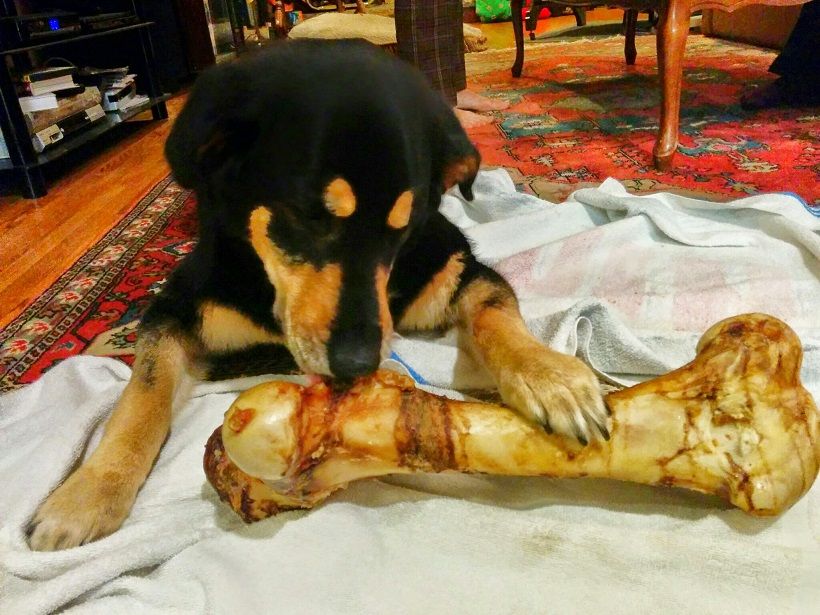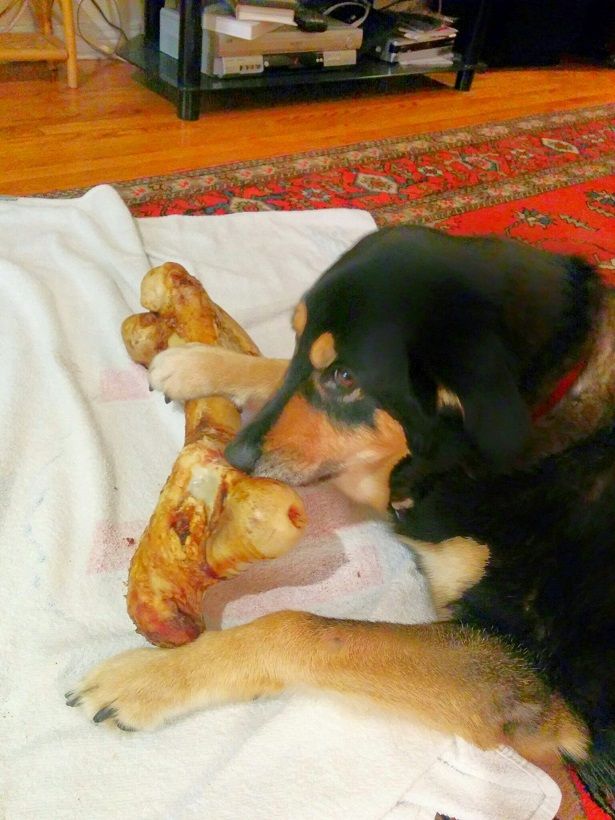 When she decided she needed to do something else, she wanted to make sure her bone was hidden so nobody else would take it. So she buried it: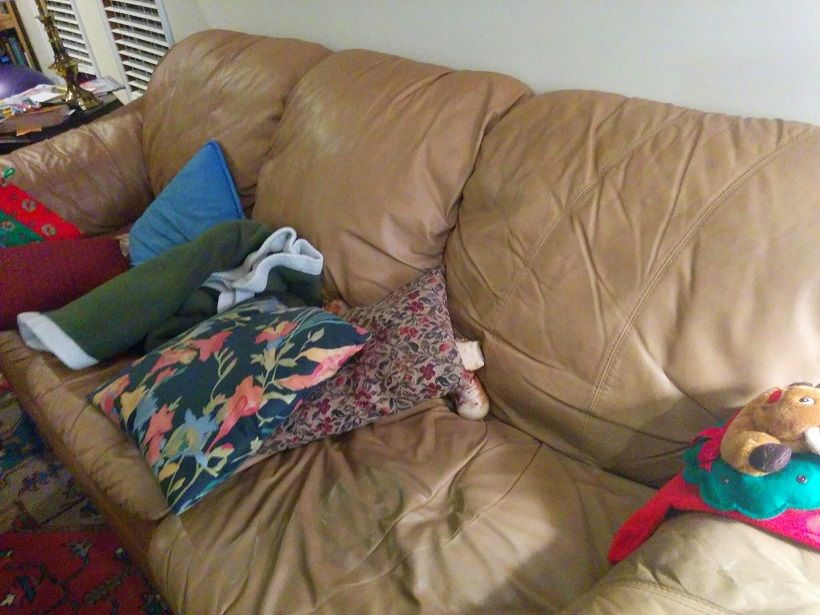 She is the smartest dog. She will tell you so.